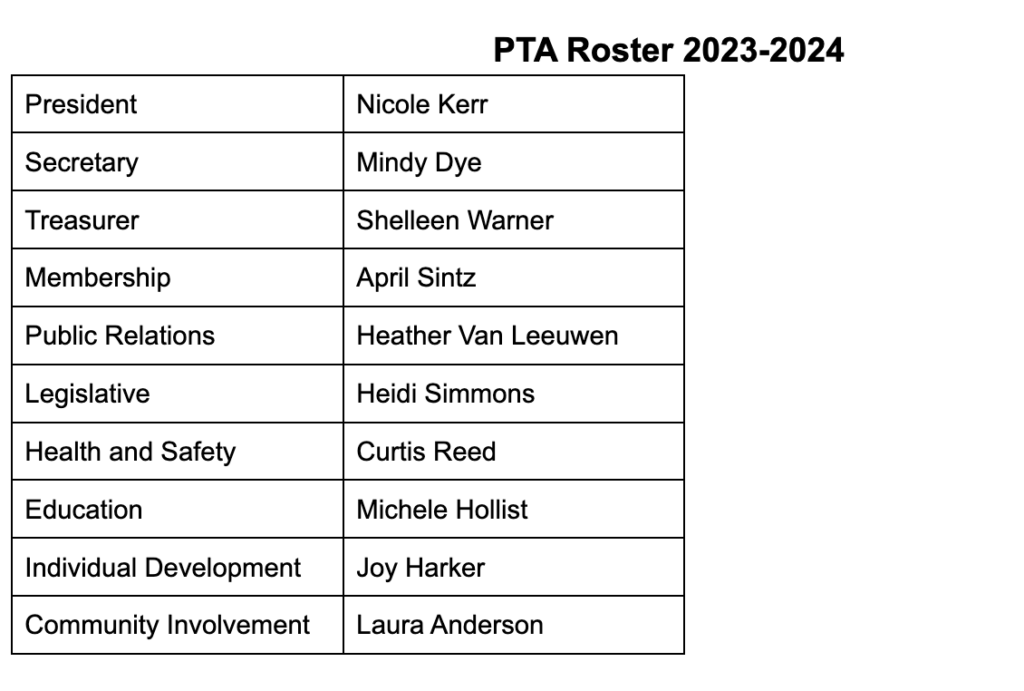 We could use your help this year. Please join us for 2023-2024!
Contact JRE PTA: jordanridgepresident@gmail.com
PTA Bylaws Approved 9/1/21 and will expire 9/1/24 Please click to view:
---
Jordan Ridge PTA thanks its valuable sponsors for making the 2021-2022 school year amazing
---
PTA, THANKS FOR YOUR SERVICE, EFFORTS, AND TIME SPENT FOR OUR JORDAN RIDGE EAGLE LEADERS!!!
---
utahpta.org/reflections
The Student Entry Form and Artist Statement Form are now on the same form!  You now only need to print off one piece of paper.  Both sections still need to be completed.  If you need more space to complete the Artist Statement, please use another piece of paper and attach it to the orginal form.
Please NOTE:  The Student Entry Form MUST have handwritten signatures on it, typed names, does not give consent.
Students may submit multiple entries - only one (1) entry per arts category
Entry forms are on the bottom of this website: http://www.utahpta.org/reflections
---
PTA programs: Reflections, Birthday table, Teacher Appreciation, Book Fair, Planners, Student Council training, Eagle Pride Awards, Maturation, Teacher awards, Literacy Night, Mother / Son Night, Daddy/Daughter Night. D.A.R.E., Red Ribbon Week, White Ribbon Week, Green Ribbon Month, Parent Teacher Conference Dinners for teachers. - plus more.
---